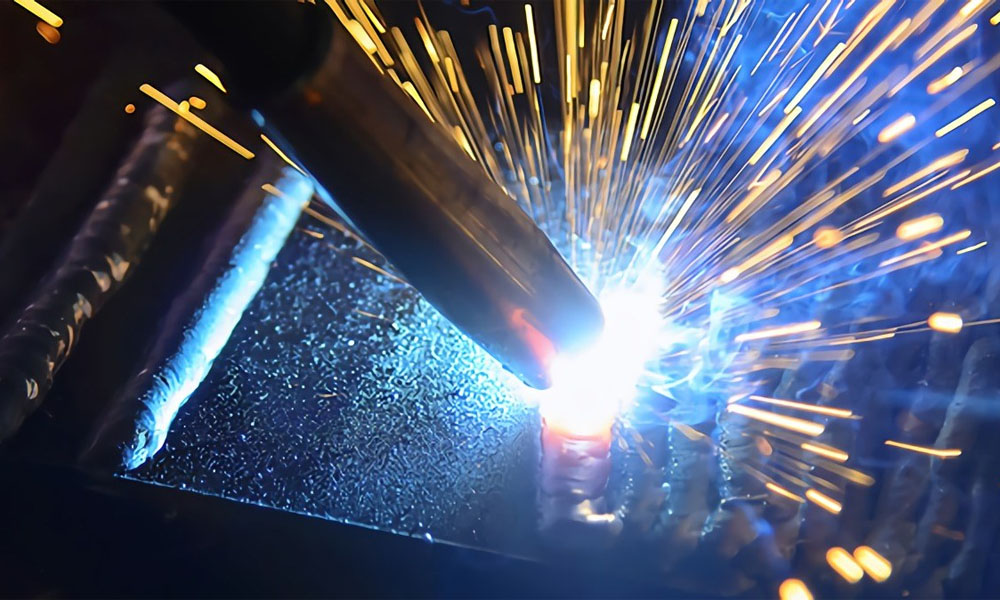 May 4, 2023
What to look for in a Pulse MIG welder
Pulse MIG welding can offer many benefits to your workshop or fabrication business, including improved productivity. However, it's important to choose a machine that will give you the best results and return on your investment in the long term. When looking for a Pulse MIG welder, here are some points to keep in mind:
Single-Pulse or Double-Pulse? Double-pulse takes the benefits of single-pulse to a new level. Not all Pulse MIGs will have double-pulse mode, so check the machine specs to know what you're getting.
Track Record: Choose a proven machine from a well-established manufacturer with experience in developing functional and reliable Pulse MIGs.
Simple vs Complex: Pulse welding is less forgiving than conventional MIG, so look for a machine with a simple design focused primarily on Pulse MIG function.
Controls: Choose a machine with intuitive and easy-to-follow controls to maximize welding time and minimize downtime.
Single Phase? Be wary of single-phase Pulse MIG machines that are loaded with other functions not related to Pulse MIG. Look for a reputable and experienced manufacturer.
Wire Feed System: Choose a machine with a reputable drive system that provides 100% consistent and reliable wire feeding.
Push-Pull Ready? Choose a machine that is push-pull ready and compatible with a push-pull torch, which is great for extending the reach and portability of your machine, especially when welding aluminum. Look for a tried and tested quality design from an experienced manufacturer to ensure reliability and value from your investment.
Price: Consider your budget and choose a machine that offers the best value for your investment.
By considering these factors, you can choose a Pulse MIG welder that meets your welding needs and provides reliable and efficient performance.