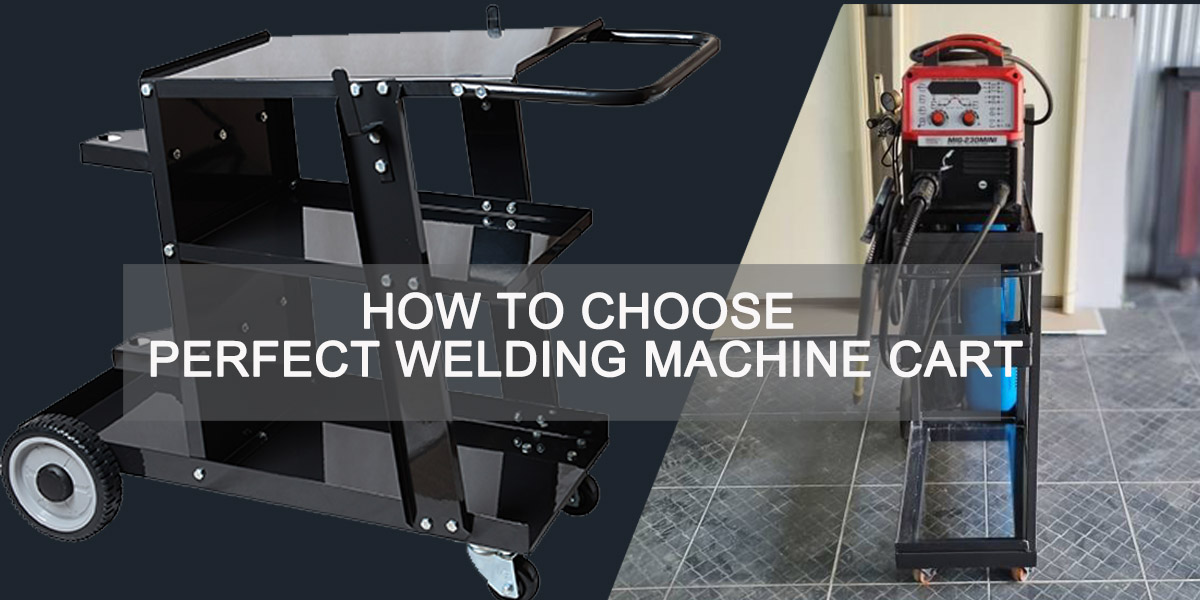 May 12, 2023
How to choose the perfect welding machine cart?
Selecting the appropriate welder cart (welding machine cart) can be overwhelming, particularly if you are unsure of what to look for. Here are some tips to assist you: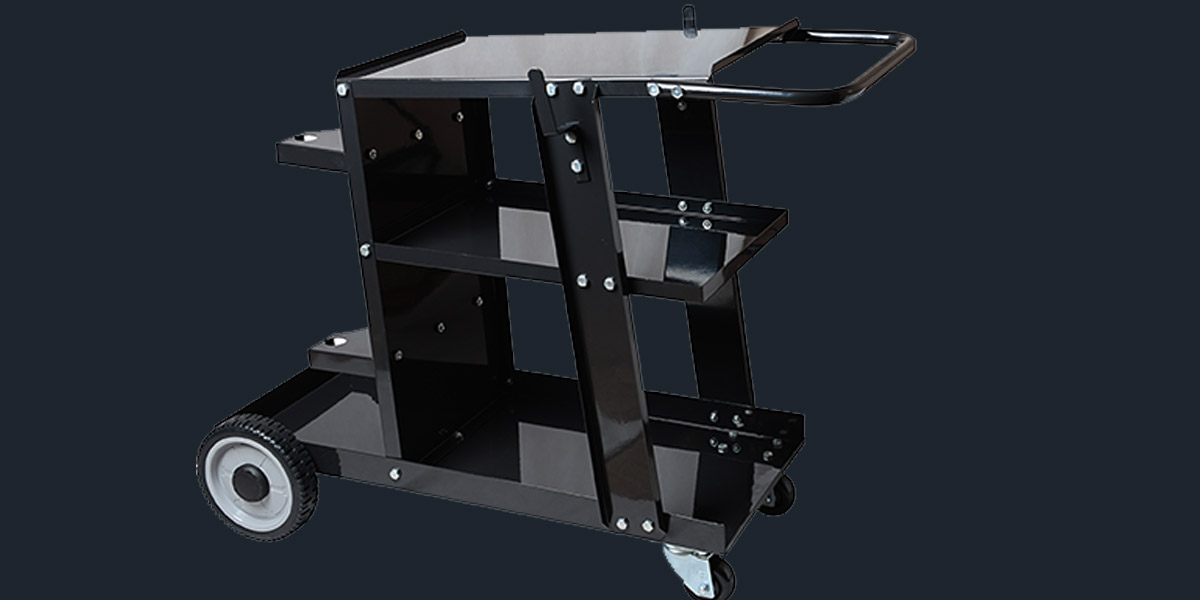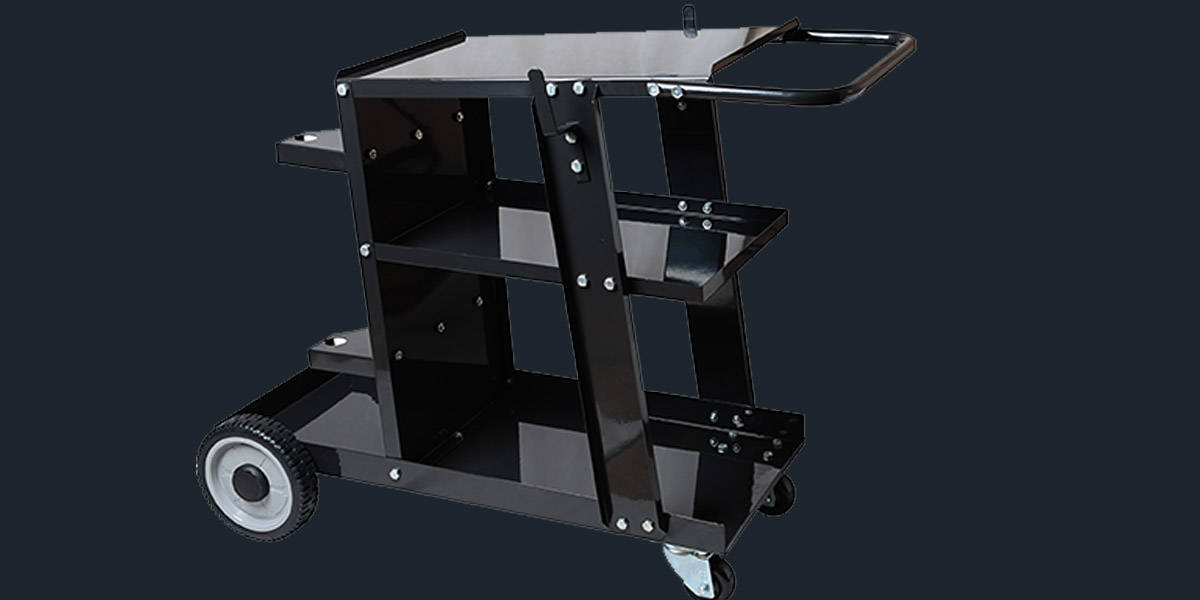 Know the physical dimensions of your welder – It is crucial to determine the physical dimensions of your welder before purchasing a welding cart. Choosing a cart that fits your needs and available space is essential. For instance, if you have limited space in your garage or workspace, a small weld cart is ideal. Additionally, select a cart that does not take up too much space when not in use.
Consider the weight – For those working with heavy metals or materials such as iron or steel, a welder cart with a steel frame is necessary due to its weight and bulkiness.
Consider the work environment – If your workplace has a lot of dust and debris, an anti-rust welding cart is recommended. Additionally, wheels are beneficial if there are many bumps and potholes in your work environment. For example, a welder cart with wheels is ideal for rough concrete floors.
Think about future storage needs – It is best to choose a welder cart that can expand to accommodate future storage needs. Select a cart with more space or one that can be expanded in the future. For instance, a cart with extensive shelves and a section for larger items is ideal.