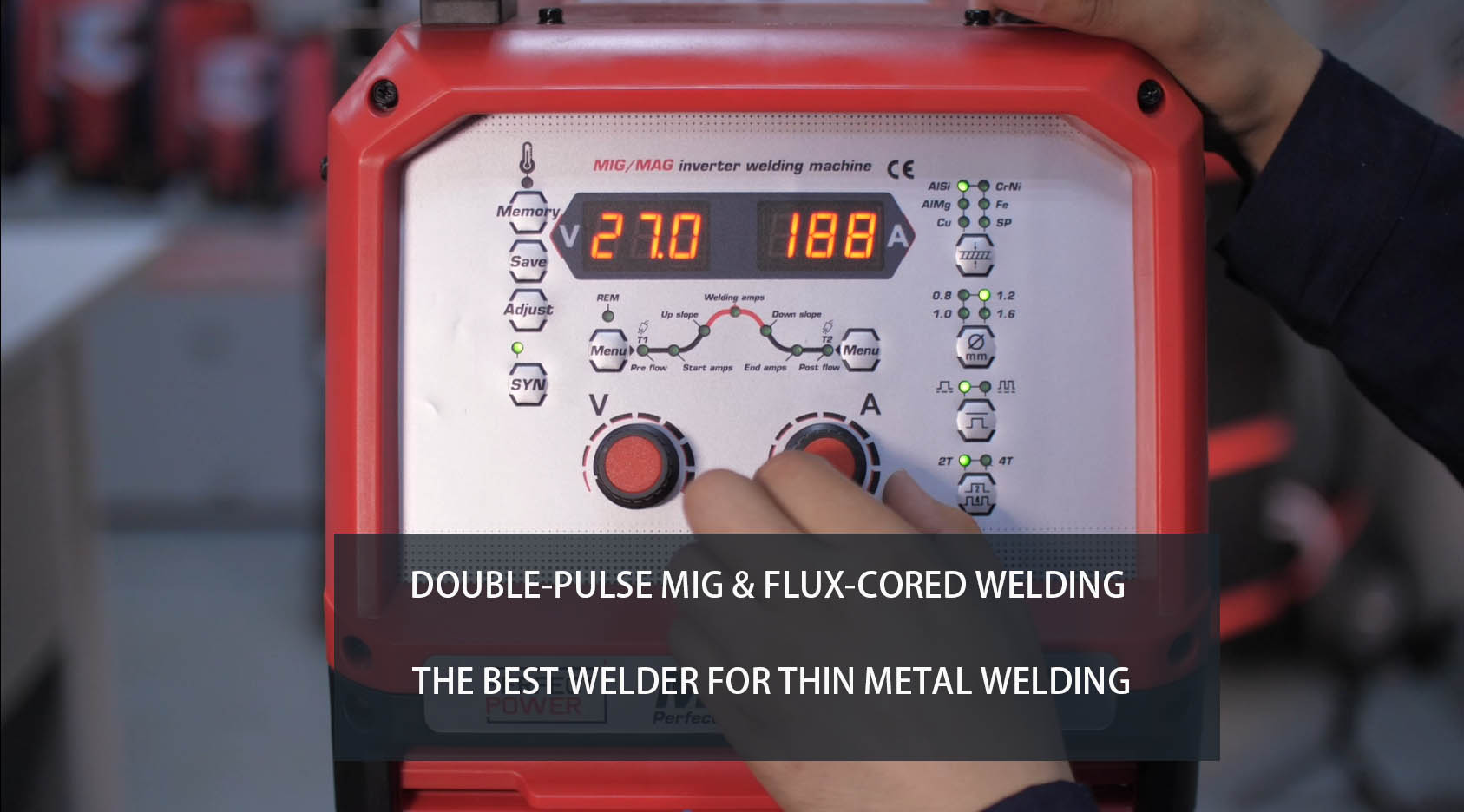 June 7, 2023
Master the Art of Welding with the MIG-230 MIG Welder
Are you tired of struggling to weld thin metal materials? Do you want a welding machine that combines cutting-edge technology with ease of use? Look no further than the MIG-230 MIG Welder!
About This MIG Welding Machine:
Unlock your welding potential: With the MIG-230, you'll become an expert in welding thin metal materials effortlessly.
Advanced control software: Benefit from the patented digital control software technology that ensures precision and accuracy in every weld.
Synergic function: Experience the power of the synergic function, which optimizes the welding parameters for perfect results.
Enhanced efficiency: The inverter frequency of IGBT 35 kHz guarantees smooth and efficient welding operations.
Welding parameters memoried function: Save time and effort by utilizing the welding parameters memoried function, allowing you to recall your preferred settings instantly.
Safety first: The MIG-230 comes equipped with overload protection, as well as loss-phase and lack-voltage protection, ensuring your safety during welding.
Expand your capabilities: This welder is compatible with industrial robots through communication modules, opening up new possibilities in automation.
Versatile welding processes: Take advantage of multiple welding processes, including MIG/MAG, pulsed MIG/MAG, and double pulse MIG/MAG, for a wide range of applications.
Unlock your welding potential and achieve professional-level results with the MIG-230 MIG Welder. Whether you're a seasoned welder or just starting your welding journey, this book is a must-have for anyone looking to master the art of welding. Don't miss out on this opportunity to revolutionize your welding experience!
Order your mig welder now and start welding with confidence!