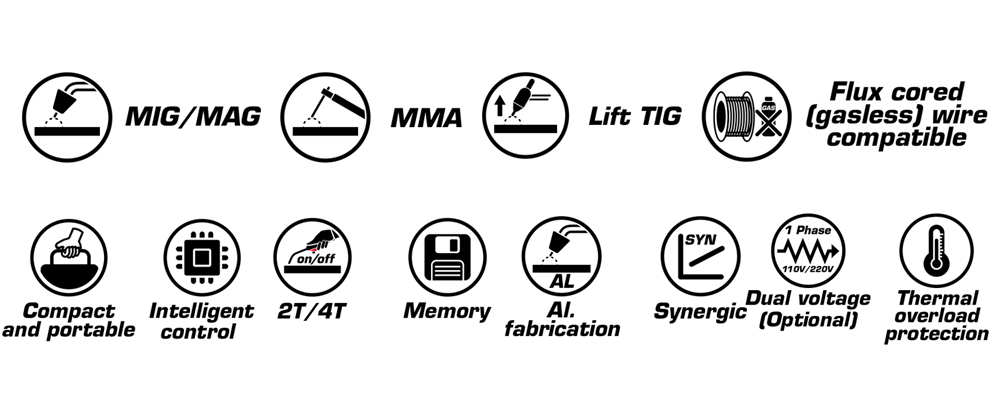 February 25, 2022
Multi-function MIG/MAG Welding for Stainless Steel Carbon Steel and Even Aluminum Welding
Glad to inform you that our MIG-180P mig welder has received a lot of positive feedback from our customers. Maybe your customer will also be interested in it. As you see, it is multi-function: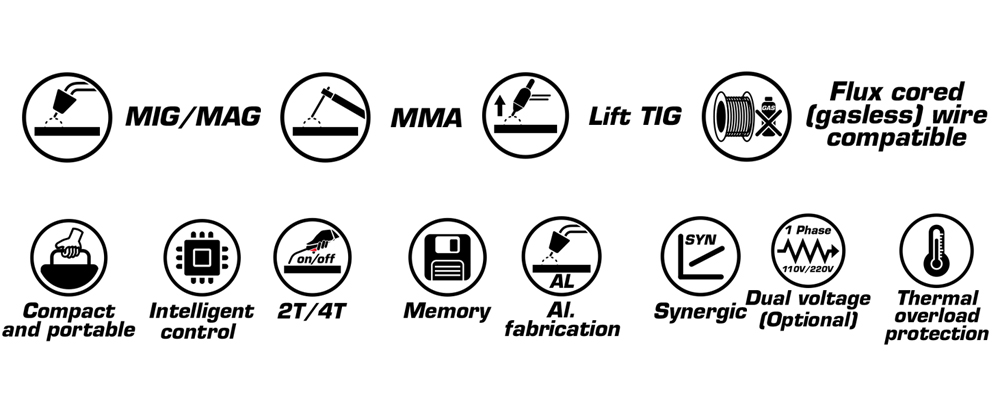 And also, it is capable of various metal welding like stainless steel carbon steel, even Aluminum Welding, and so on. Also, its welding effect is perfect.
In addition, it is high-cost performance. Would you like to try it?
We really would like to establish good welding cooperation with you. For your trial order, we will fit the Graphene guidewire tube and U-type wire roller for you to test the aluminum welding. you can see the welding effect as follows: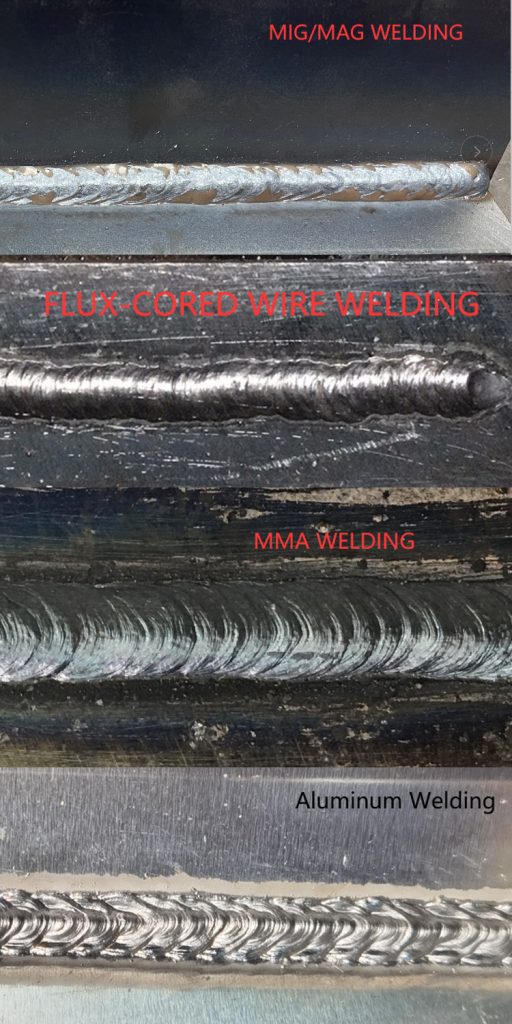 If you would like to try, we will also give you a discount and the shortest delivery time. What about your suggestions? For more information, just feel free to contact us.