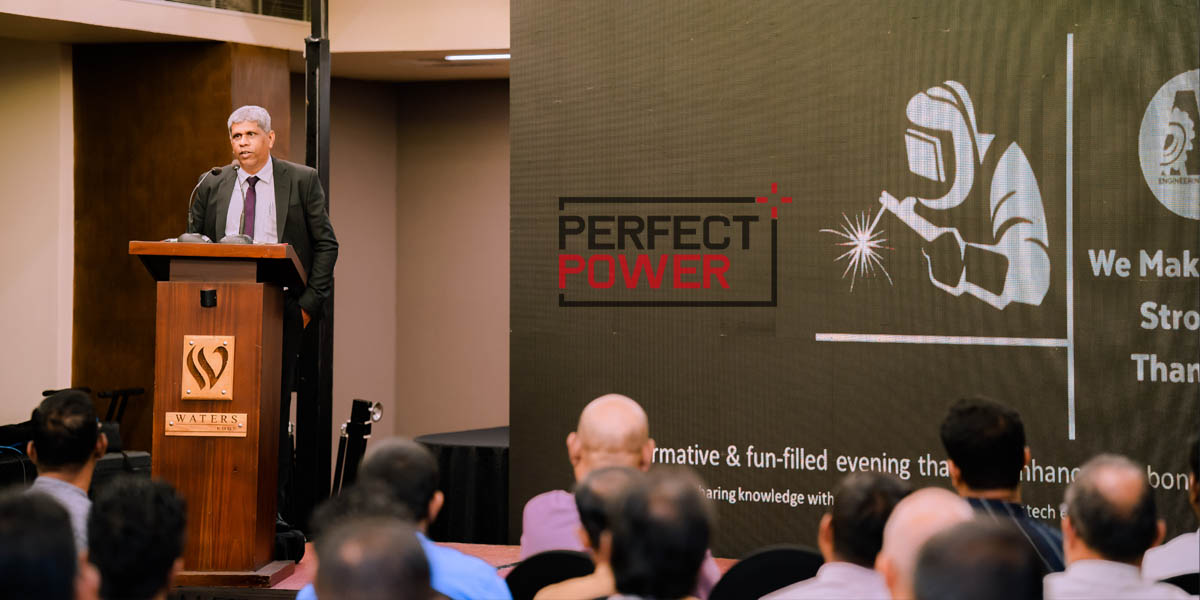 May 8, 2023
The Best Stick Welder in the Australian Market
Working with a DC stick welder can be an electrifying experience! Welders, be sure these moments are made with the right equipment and choose the right tool for your trade.
A quality stick welder will give you high max amperage outputs, dual voltage capabilities, come equipped with IGBT inverter technology and last but not least offers you the possibility to utilise other welding methods so that no metal remains unwelded.
On the other hand, a poor-quality stick welder is a huge waste of time & money (not to mention extremely frustrating to use). Nobody wants to work with stick welders that will just slow your workflow down.
To help you separate the good from the bad – we've reviewed the best stick welder in the Australian market
The MMA-160S DC 160 Dual Voltage Input Stick Welder
The Perfect Power DC 160 is the best selling 160 amp stick welder on the Australian market! The dual voltage input stick welder package comes ready to weld; all you need to do is add the welding electrodes. With Perfect Power, you'll enjoy all the benefits of significant brand welders at a fraction of the cost!
-Best selling 160 amp stick welder on the Australian market
-Under 20lbs easy to transport and carry around
-110V or 220V comes with an adaptor
– 1-year warranty
– Comes ready to weld
– Extremely quiet
What is Stick Welding?
Stick welding is one of the most commonly used arc welding processes out there. Stick welding uses an electrode and electric current to form a weld pool, which cools down and then forms a joint between the two metals.
Stick welding is an extremely versatile process that can be done for any welding project, the equipment is easily portable and rather inexpensive.
No matter what project or skills you're working on, the Perfect Power DC 160A MMA welder will get the job done. It's a great welder at a great price – currently on sale!