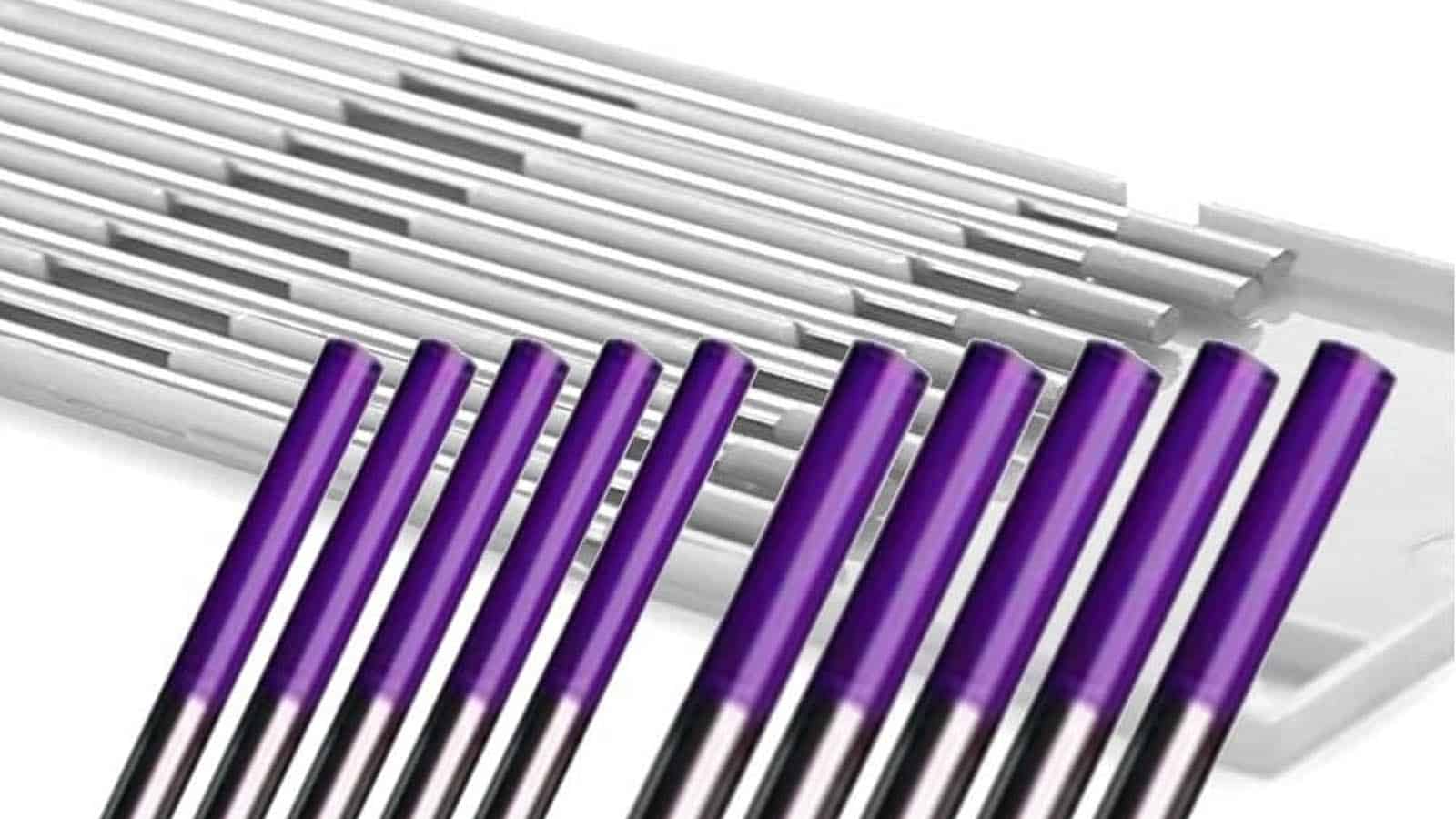 July 18, 2023
WHAT IS PURPLE TUNGSTEN USED FOR?
Purple tungsten, also known as tungsten oxide or violet tungsten, is a unique form of tungsten with distinct properties that make it useful in various applications. This rare and fascinating material is not a metal but rather a tungsten oxide compound. Let's explore some of the common uses of purple tungsten:
Photocatalysis: Purple tungsten is renowned for its photocatalytic properties. It can harness light energy and use it to drive chemical reactions, making it valuable in applications like water purification and air pollution control. When exposed to light, purple tungsten can break down organic pollutants and harmful substances, contributing to environmental remediation efforts.
Electrochromic Devices: Purple tungsten oxide is widely used in electrochromic devices, such as smart windows and privacy glass. Electrochromic materials can change their optical properties, such as transparency or color, in response to an applied electric voltage. This property allows for dynamic control over light and heat transmission, offering energy-saving benefits and enhanced comfort in buildings and vehicles.
Gas Sensors: Due to its unique chemical and electrical properties, purple tungsten is employed in gas sensors. These sensors can detect and measure specific gases in the environment, making them valuable in industrial settings, environmental monitoring, and safety applications.
Energy Storage Devices: Purple tungsten oxide is being explored for its potential in energy storage applications. It has shown promise in enhancing the performance of lithium-ion batteries and supercapacitors, leading to improved energy storage capabilities and longer-lasting electronic devices.
Thin Films and Coatings: Purple tungsten oxide can be fabricated into thin films and coatings for various purposes. These films find applications in electronics, optics, and protective coatings, providing unique functionalities to the surfaces they cover.
Electrode Material: Purple tungsten is also used as an electrode material in certain specialized applications, such as electrochemical processes and fuel cells.
It's important to note that purple tungsten's applications are still under research and development in some areas. As scientists continue to explore its properties and potential, new and exciting applications may emerge, further expanding its usefulness across different industries.
In summary, purple tungsten, or tungsten oxide, finds applications in photocatalysis, electrochromic devices, gas sensors, energy storage, thin films, and electrode materials. Its unique properties make it a promising material for various cutting-edge technologies that aim to address environmental concerns, improve energy efficiency, and enhance functionality in different fields.