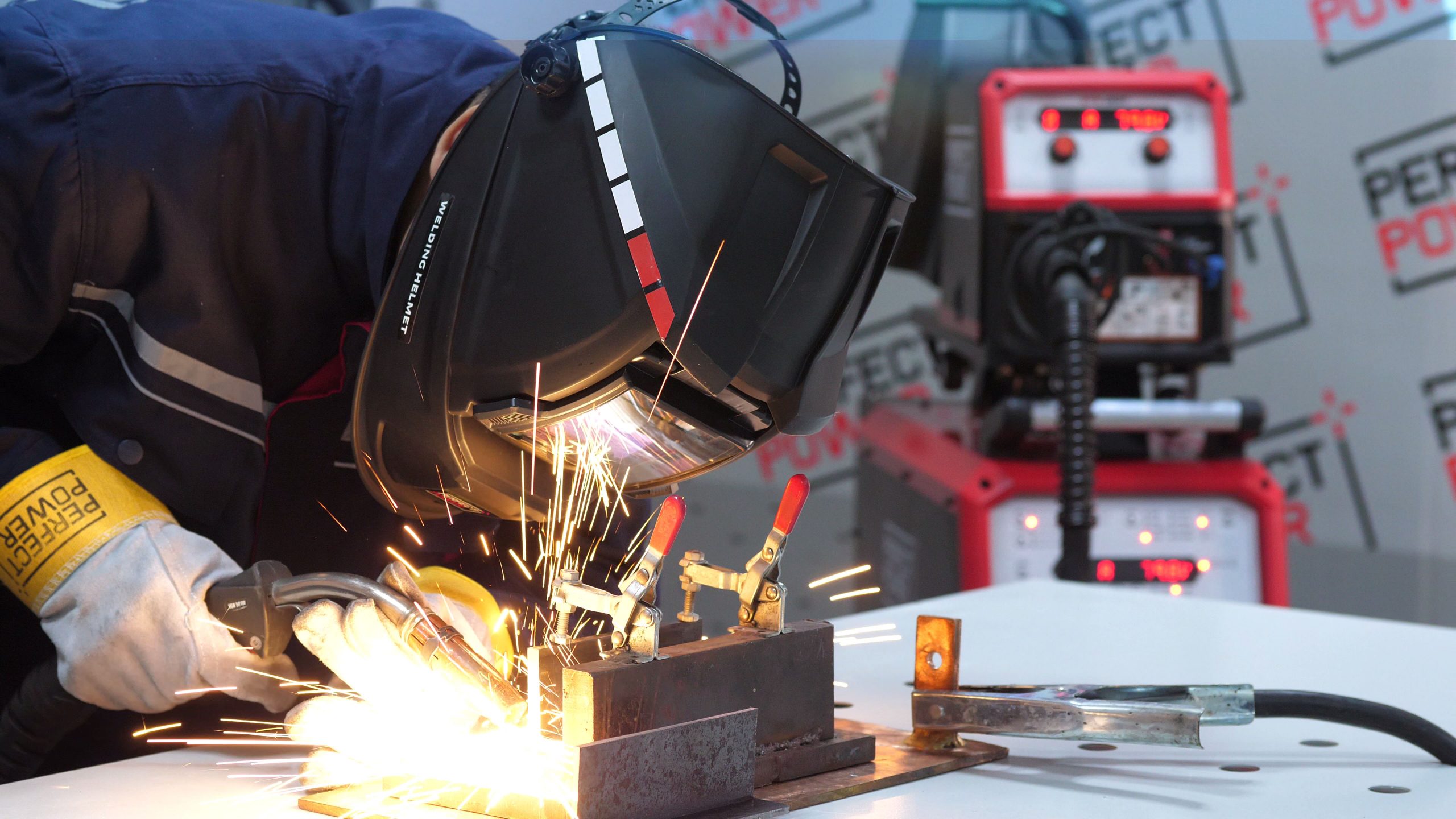 May 4, 2023
How much does a Pulse MIG welder cost?
Welders with MIG Pulse function are available from reputable suppliers and brands and range from around 1,000 up to 10,000 or more. The cost is influenced by several factors, including:
Pulse MIG vs MIG with Pulse: A machine designed 'from the ground up' to be a pulse MIG is more expensive than a machine primarily designed as a conventional MIG with a pulse as an added feature. Professional pulse MIGs start at around 2,000−
4,000 and have all or most of the settings outlined above, including double pulse, slope up/down, frequency, arc length, etc. By comparison, some machines may have pulse MIG functions but lack some of the functions, adjustments, and 'programming smarts' found on professional pulse MIGs.
Size and Output: Welders with higher output cost more. Single-phase pulse MIGs start from around 3,000−
5,000, and three-phase pulse MIGs typically range from 5,000−
10,000.
Country of Manufacture: Most professional pulse MIGs Brands come from Europe or the USA have many decades of experience in developing pulse technology and can deliver a product that is tried, tested, and proven. According to the current market trend, some European and USA brand welding machines are produced by Chinese welding machine manufacturers, that is to say, Chinese welding machine manufacturers have the trend of taking the lead Chinese manufactured machines with Pulse MIG function are becoming available, but Pulse MIG technology is much more complex and challenging to get right, especially with single-phase pulse machines.
Warranty and Support: A well-thought-out machine control system, longer warranty period, after-sales support, and a comprehensive and easy-to-follow user manual can increase the cost of a machine due to the higher price and investment involved for the manufacturer/supplier.
How much does a Pulse MIG welder cost? By considering these factors, you can choose a Pulse MIG welder that meets your welding needs and provides reliable and efficient performance.