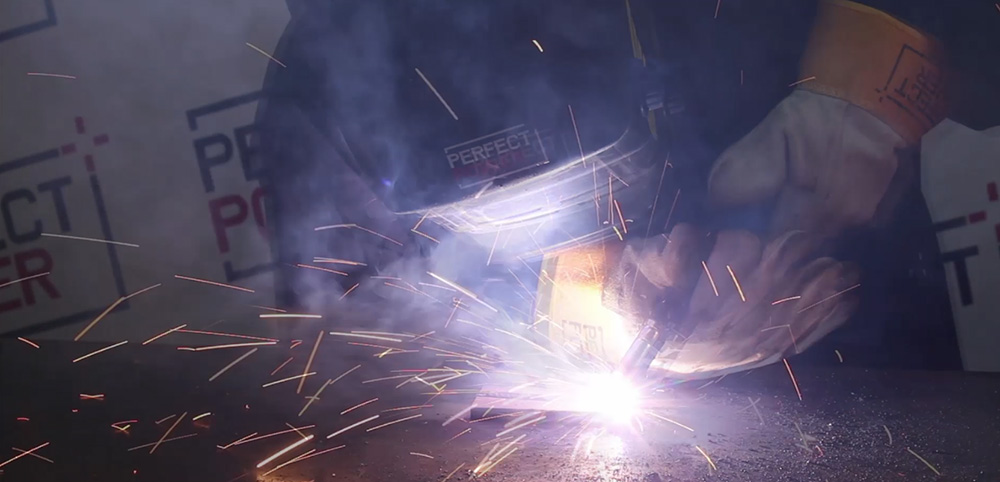 March 14, 2023
Reducing MIG Welding Spatter: Causes and Tips
If you're aiming for clean and polished welds, knowing how to minimize spatter during MIG welding is essential. Check out our blog for helpful tips on achieving this.
Beginner welders may observe that their welds are not as pristine as they desire, with tiny metal droplets blemishing the final product. These droplets are known as "spatter," and they typically arise when the welding arc disrupts the molten material pool, causing it to scatter.
See also: What Causes Welding Spatter and How Do You Reduce It?
Spatter near the weld joints is common, especially in Metal Inert Gas (MIG) welding, so it's not a significant problem unless it becomes excessive and necessitates modifying the welding procedure to enhance the quality of the weld.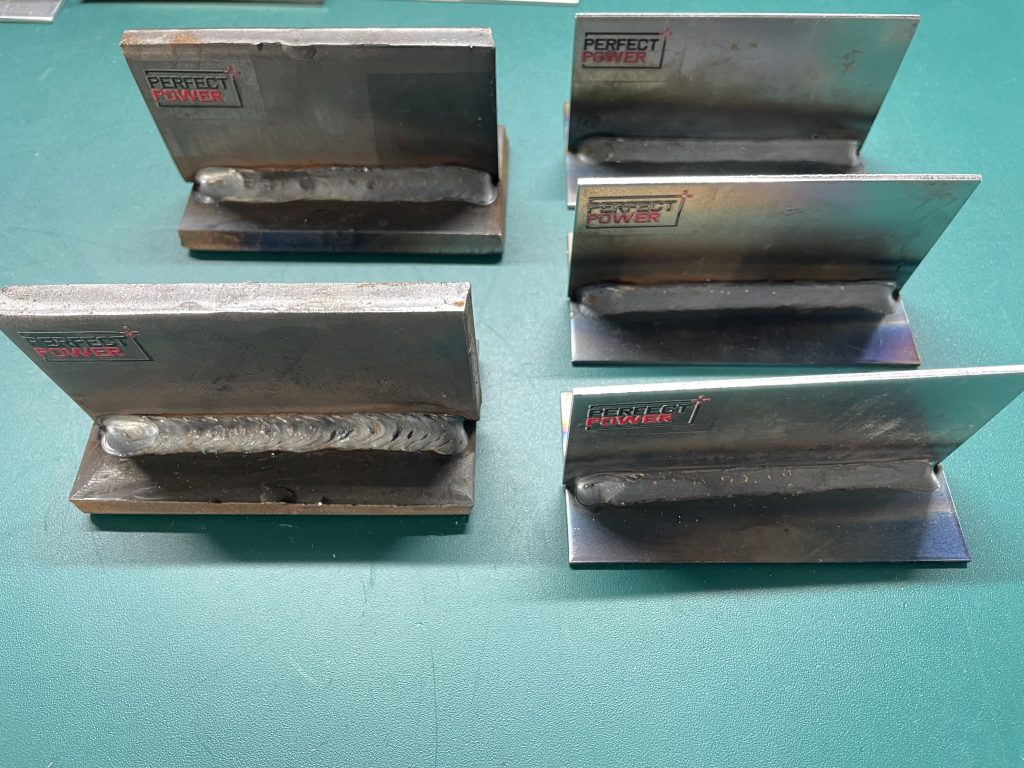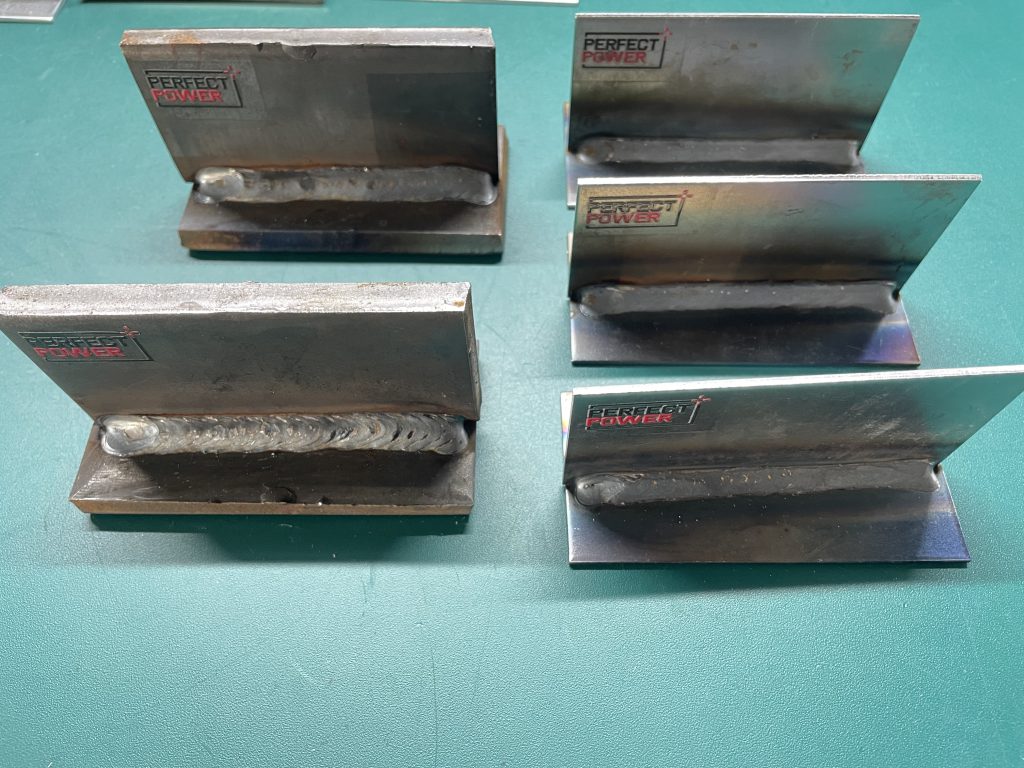 Although MIG welding spatter does not compromise the weld's strength, it can give your project a messy and unpolished appearance. Moreover, getting rid of tenacious spatter necessitates mechanical means like chiseling and grinding, which can blemish and scratch the workpiece. How can you handle this situation?
See also: What Causes Welding Spatter and How Do You Reduce It?
Since MIG welding spatter is inevitable, your only option is to attempt to minimize the quantity generated to preserve the cleanliness of your workpiece and reduce the need for manual post-weld cleaning procedures.
Perfect Power Welders, a leading welder supplier, discusses what causes weld spatter and what you can do to reduce its appearance on your projects.
Metal Composition Some low-grade alloys contain a lot of "filler" material to cut costs, which ultimately affects the metal's weldability. These additives don't melt down smoothly, creating lumps in the weld pool that cause spatter. To minimize spatter, use only alloys that are suitable for welding and do your research on the quality of the metals you're planning to use. Also, make sure to purchase from reputable suppliers.
Dirty or Contaminated Metal Surface Dirt and contaminants on the metal's surface increase spatter. Clean your workpiece before welding and grind off any non-weldable coating. Make sure the metal is as pure as possible to produce less spatter.
Welding Technique Your welding technique also affects spatter. Keep the MIG torch angled between 5° to 15° from vertical to allow the shielding gas to protect the weld area from contamination. Use the appropriate welding direction and technique for the type of material you're working with. For MIG welding, you can either push or pull the weld pool, depending on the material.
Low-Grade Electrode Use high-quality consumable electrodes that are highly weldable to minimize spatter.
Cover Gases The cover gas you use with your MIG wire controls spatter to a great extent. Choose the appropriate gas for your weld program and wire type. For mild steel wires, C25, a 75% co2/25% argon mix, is the most common and has very little spatter.
By following these tips, you can reduce your weld spatter and achieve clean, smooth weld joints. This is important for demonstrating your diligence and skill as a welder, especially if you're starting a career in welding.
See also: What Causes Welding Spatter and How Do You Reduce It?