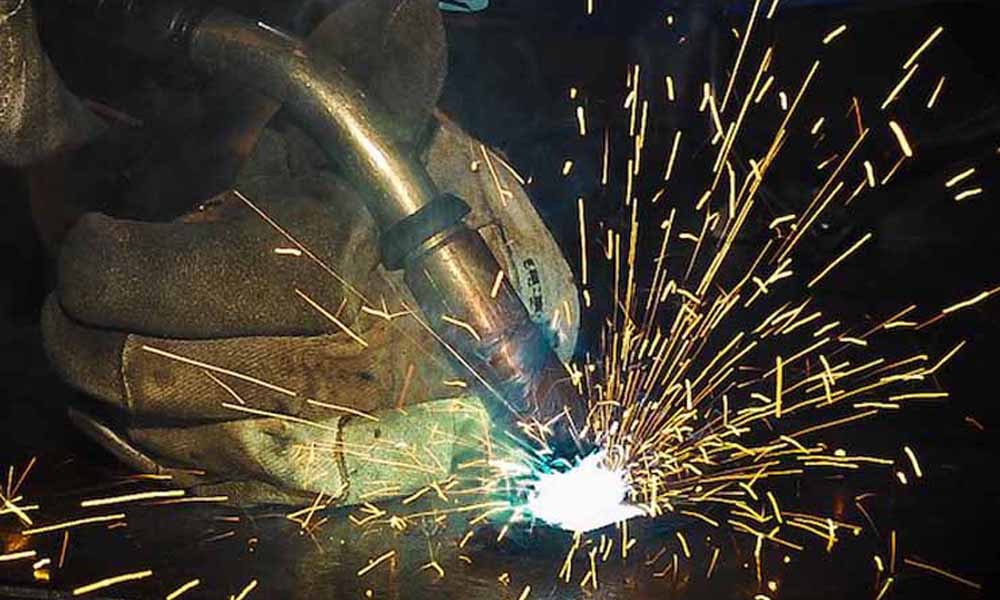 February 8, 2023
The MIG-315L PRO MIG Welder: A Versatile and Reliable Welding Solution
Welding is a crucial aspect of many industrial and construction applications, and choosing the right welding machine can make a significant impact on the quality of your work. The MIG-315L PRO MIG Welder is a cutting-edge welding machine that offers a range of advanced features and benefits to help you take your welding to the next level.
The MIG-315L PRO MIG Welder is a 3-in-1 welder, offering the ability to perform flux/solid cored gas welding and MMA. This versatility makes it the perfect choice for professionals who require a welding machine that can handle a wide range of welding applications.
One of the standout features of the MIG-315L PRO MIG Welder is its multiple operation modes, including 2T, 4T, and spot welding. This feature gives you complete control over the welding process, ensuring that you achieve the highest-quality welds every time.
Another benefit of the MIG-315L PRO MIG Welder is its adaptive wide voltage, which allows it to operate within a range of 3PH-150~500V. This feature makes it ideal for use in a range of different environments, from industrial settings to on-site projects.
The MIG-315L PRO MIG Welder also comes with a built-in wire feeder, which includes a wire spool with a protective cover. This feature makes it easy to change out wire spools, reducing downtime and increasing efficiency.
In conclusion, if you are looking for a versatile and reliable welding machine, the MIG-315L PRO MIG Welder is an excellent choice. With its advanced features and benefits, it is the perfect welding solution for professionals who require precision, accuracy, and versatility in their welding equipment.