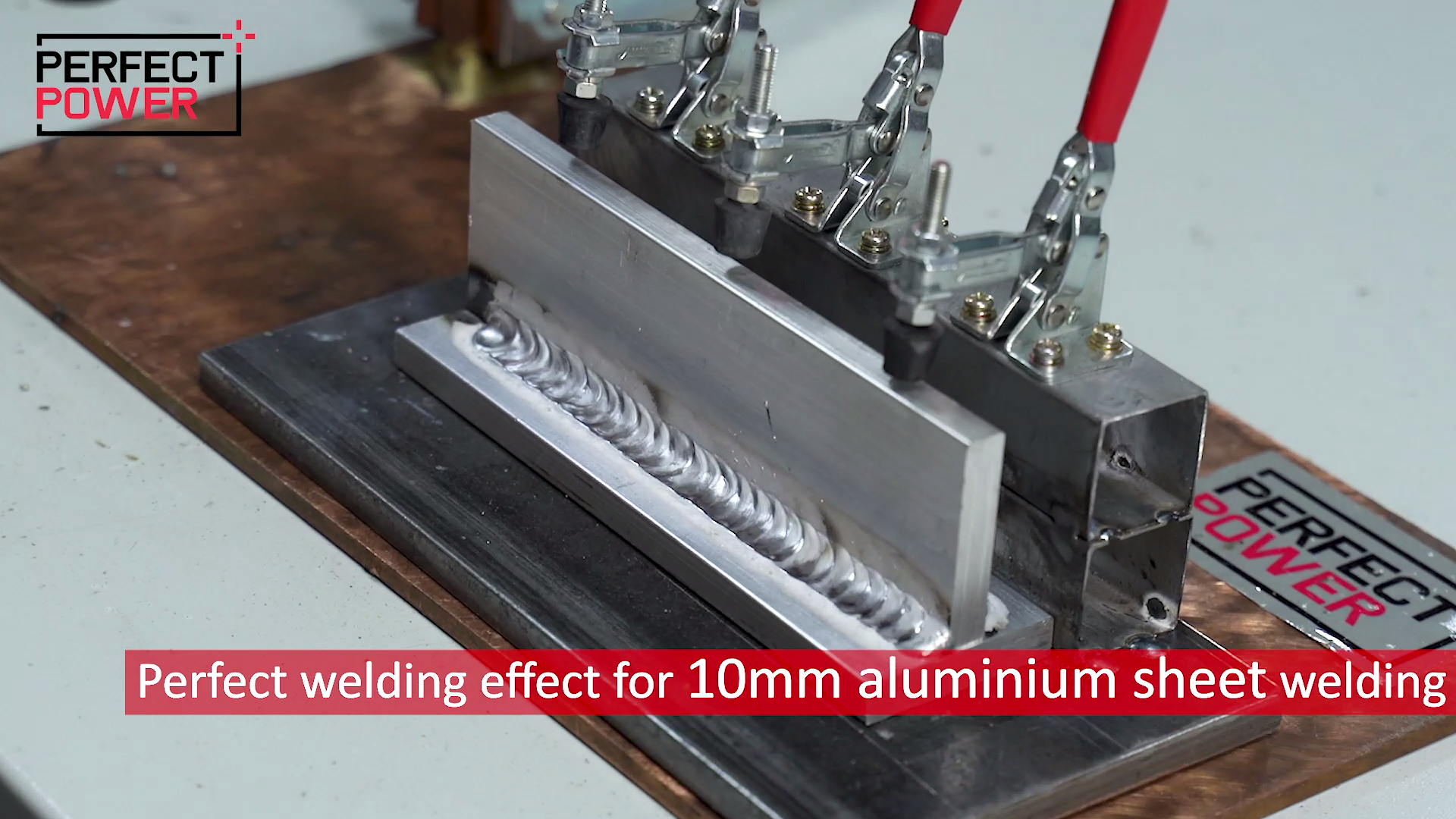 July 4, 2022
Double Pulsed MIG Welding Machine MIG-230mini Professional for Thin Aluminum / Copper Welding
We are still waiting for your further response about our welding machines cooperation now, If possible, could you help give us some reply? Thank you. Recently we have received some inquiries about our MIG-230 and MIG-230 MINI, Your customer should be also interested in them. This model is very professional for super-thin aluminum and copper welding, It can even weld 0.4 mm or 0.36 mm thin sheet. Also equipped with a double pulsed MIG/MAG welding function, there is even no spatter during the welding process. For more, you can also refer to this video: https://www.youtube.com/watch?v=_E5FIVrI9kY As you can see that the welding effect is perfect: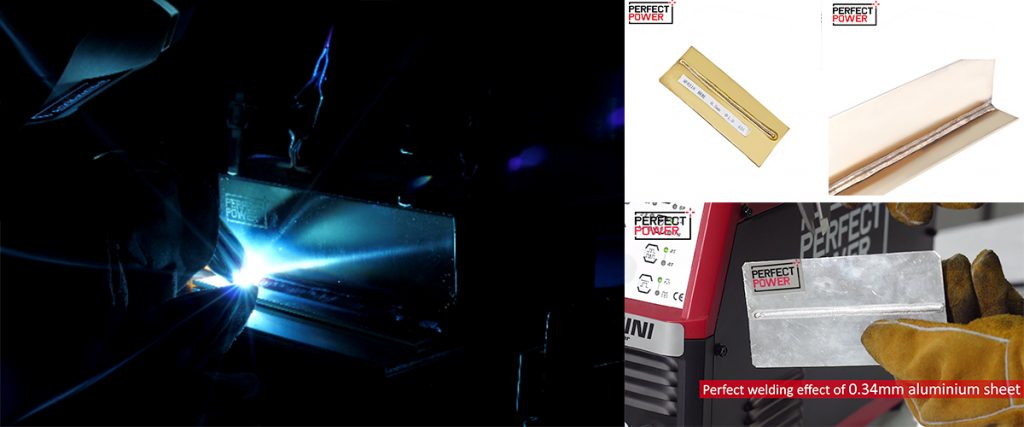 We have received some good feedback from our customers. We have some professional customers, they supply ceiling lights frame to Panasonic, Ledvance, Walmart, and many other reputed brands. Our MIG-230& MIG-230MINI can help them overcome the problem of welding operation at corners. Aluminum extrusion of 0.40 mm thick. As you see: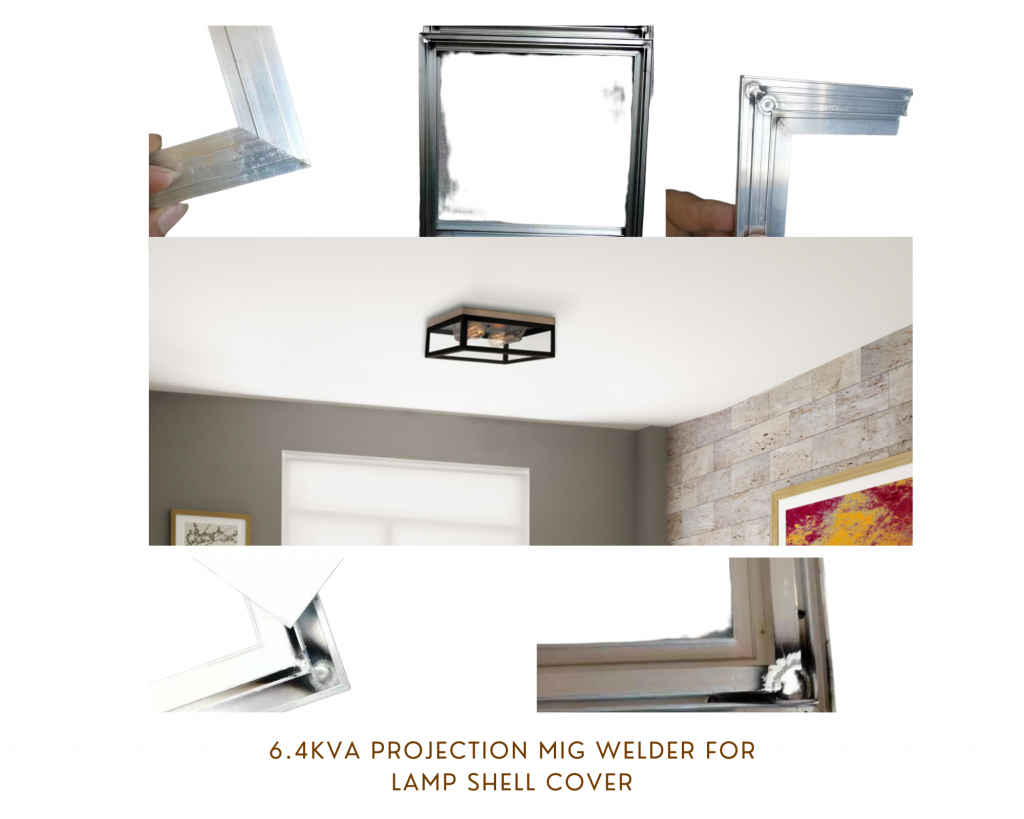 In addition, we have upgraded this machine and it is more professional with a complete welding process to meet various welding scenarios; Double pulsed MIG, Pulsed MIG, Spot welding, stick welding Lift TIG, MMA, and Flux-cored welding.