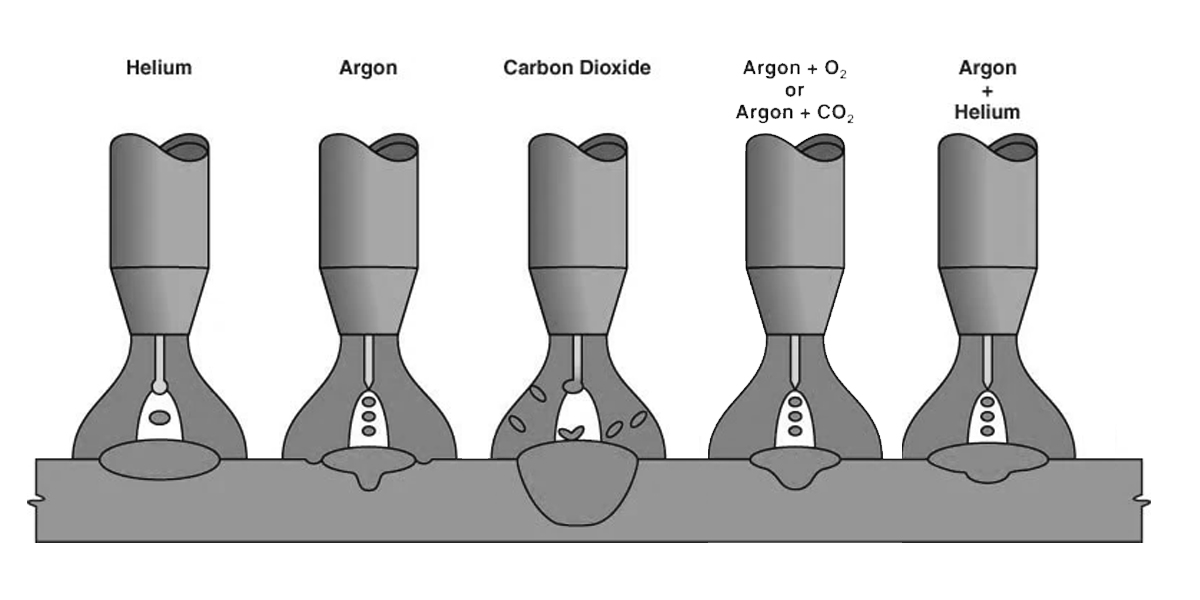 April 28, 2023
Pulsed Mig/Mag Welding Offers Several Advantages Over Conventional Mig/Mag Welding
Pulsed MIG/MAG welding is a welding technique that uses a pulsed current to create a more controlled and precise weld.
The MIG welding process is versatile and can be used for both thin sheet metal and thick materials. It is also relatively easy to learn and can be applied to a wide range of welding applications.
However, the traditional short circuit MIG transfer and even spray MIG transfer have limitations. As a result, new technologies are constantly being developed to improve and expand the capabilities of welding.
This technique offers several advantages over conventional MIG/MAG welding, including:
Reduced heat input: Pulsed MIG/MAG welding uses a lower average current than conventional welding, which reduces the heat input into the workpiece. This results in less distortion and warping of the material being welded.
Improved weld quality: The pulsed current allows for better control of the weld pool, resulting in a more consistent and uniform weld. This technique also reduces the likelihood of defects such as porosity and undercutting.
Increased productivity: Pulsed MIG/MAG welding can be performed at higher speeds than conventional welding, resulting in increased productivity and reduced cycle times.
Reduced spatter: The pulsed current reduces spatter and splatter during welding, resulting in a cleaner weld and less post-weld cleanup.
Versatility: Pulsed MIG/MAG welding can be used on a wide range of materials, including aluminum, stainless steel, and mild steel. This makes it a versatile welding technique for a variety of applications.
Overall, pulsed MIG/MAG welding offers several advantages over conventional welding, including improved weld quality, increased productivity, and reduced heat input and spatter.